HEROE TOTAL SUPORT

Contract negotiation
Athlete On the Pitch
HEROE Off the Pitch
For the Player serving on the Pitch
Agent

Career Planning
Negotiation with your club


(contract terms · transfer etc.)

Negotiation with the clubs to be transferred


(contract terms · sales etc.)

We link our wide range of networks (Japan and overseas) to the right place, and the career plan that the athlete imagines
The representative Honda and internationally experienced team can provide comprehensive support
Management

Building the image of the personality.
Negotiations with sport brands.
Management and sale of personal portrait rights.

We will make effective use of the athlete's personality and make effective promotions with media etc.
We also contribute to the realization of "social contribution activities" envisioned by each athlete
skill up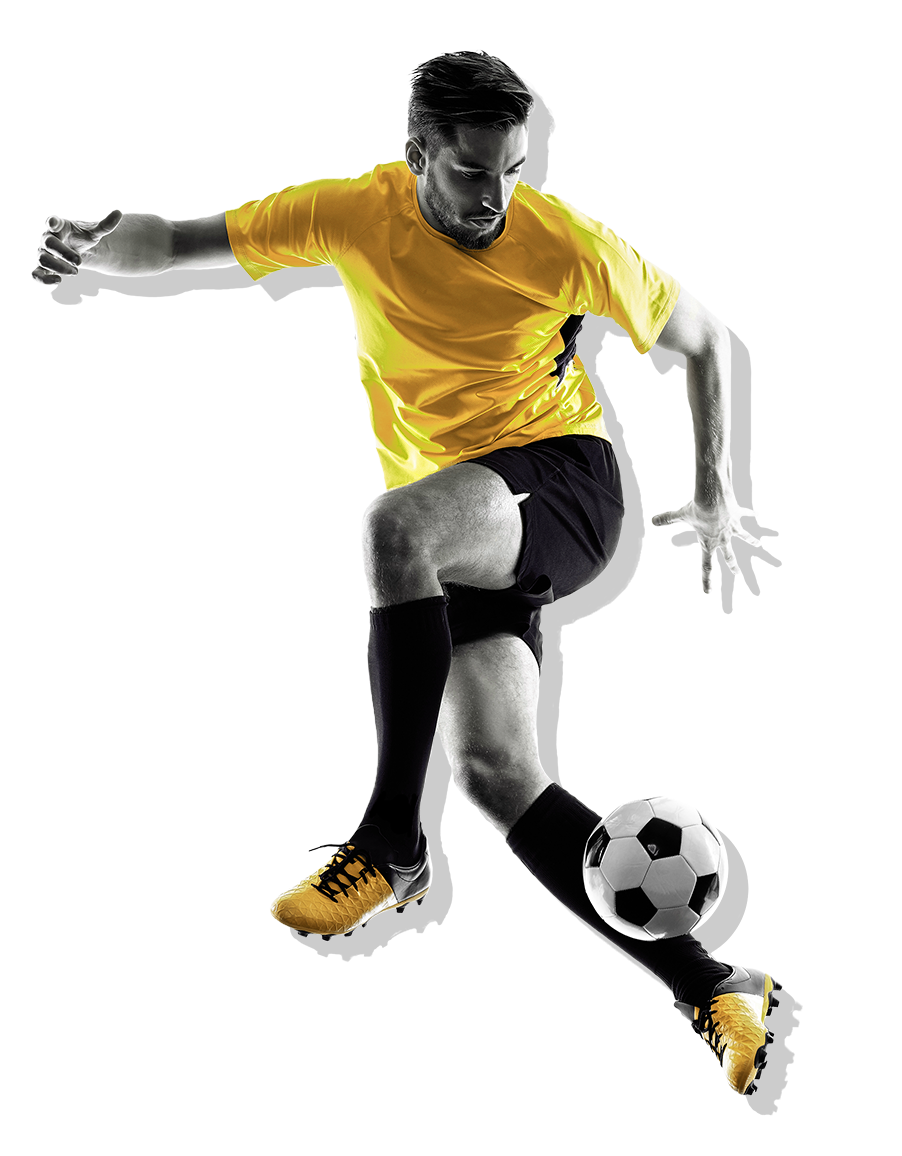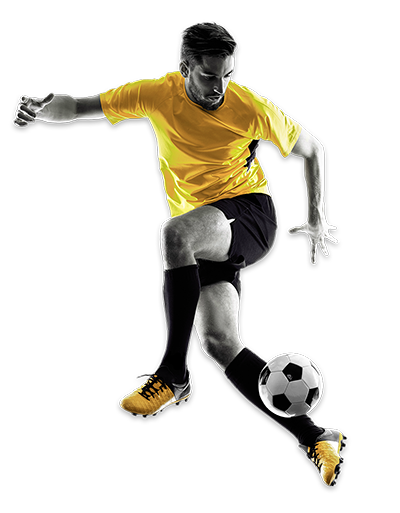 Submit the actions of the games which the players played

Submit analysis videos

Information sharing

Support for Pre-season training
Physical
Physical training
Nutrition management
Off Management
HEROE Partner Trainer(Tomoaki Yoshioka)
gives personal adivise on training.
TRAINER
Tomoaki Yoshioka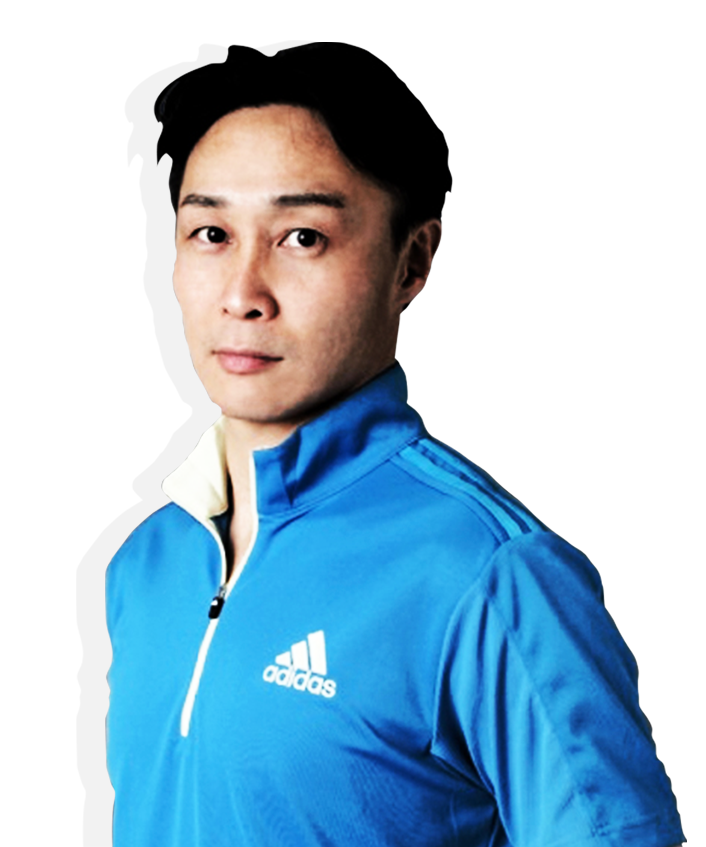 Profile

As a physical therapist / acupuncturist / personal trainer, Tomo has been supporting Keisuke Honda half a year when transferring to VVV Venlo (Netherlands) · Akihiro Ienaga while he played Mallorca. In addition, he continues to support as a training partner for Sergio Escudero and Yuya Kubo.
Language acquisition
HEROE Language Program
HEROE partner lecturers provide language skill up services. Learning a language is important as you can adapt quickly to the team when you transfer overseas.
LIFE SUPPORT
Creating an environment where players can concentrate and making future foundations is important. We will support through the process together.
Life support during overseas transfers

Financial planning · Insurance · Asset management

Taxation

Purchase of automobiles · Real estate, research on rental property · Support for moving

Building the second career