Philosophy
In the name "HEROE", there lies a powerful concept to constantly strive together with athletes. Football captivates the world with just one ball. Top athletes who continue to give dreams and inspiration to people worldwide are the true embodiment of "heroes = HEROE." In order to help each athlete become their own HEROE, we will partner with athletes in every way possible. With this vision in mind, HEROE CO., Ltd was founded.
MEMBERS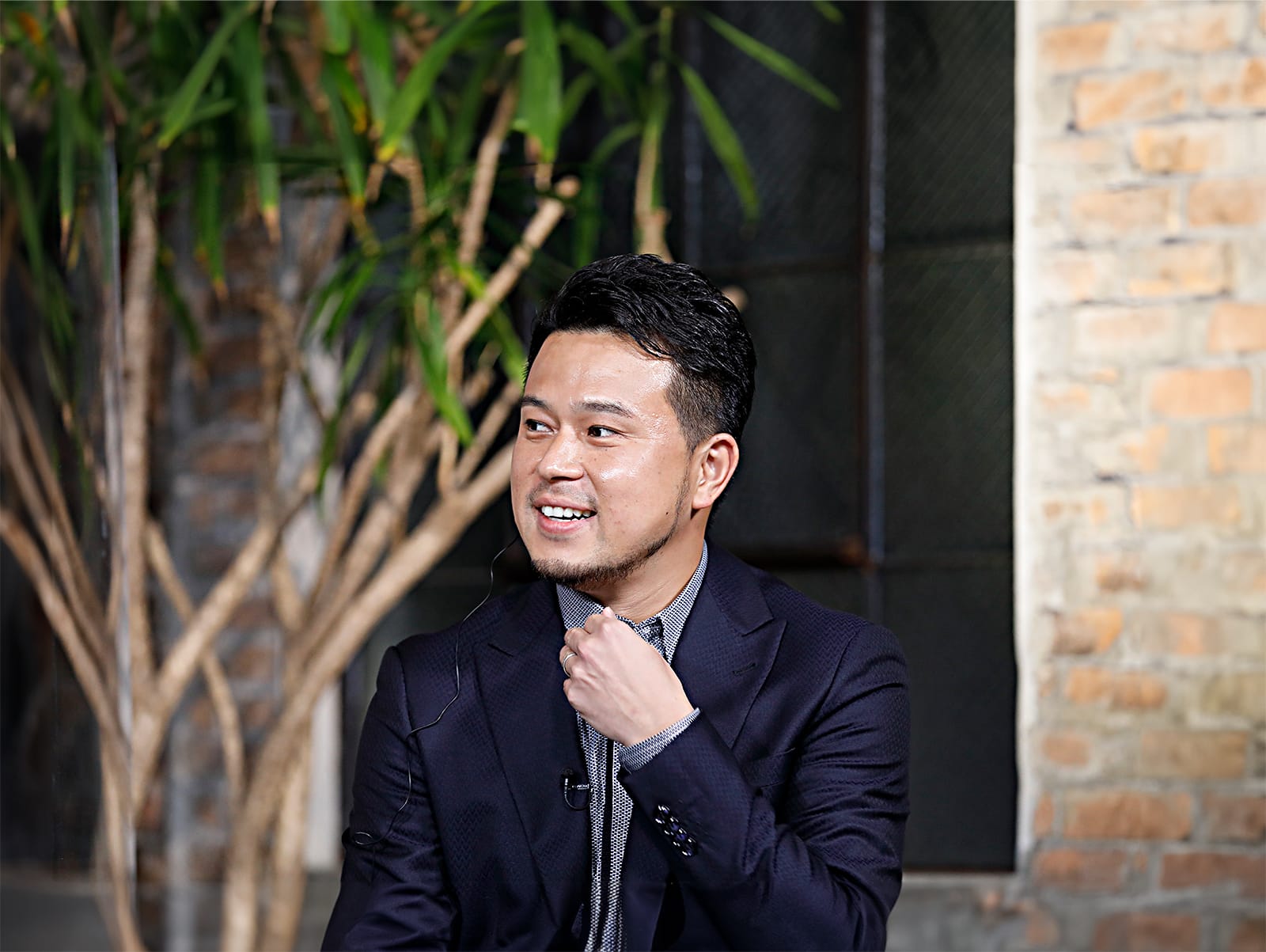 Hiroyuki Honda
CEO&Founder / FIFA Licensed Agent
From Osaka
Ever since Hiroyuki embarked on his journey in football, the world's most beloved sport, he has competed both at the academy and professional level. Through his experience as a football player, he deeply internalized the values of integrity, hard work, and perseverance. In 2012, he founded HEROE CO, Ltd. and a year later, acquired his FIFA Agent License. Beginning with the negotiation of Keisuke Honda's transfer to AC Milan, Hiroyuki has since successfully negotiated hundreds of player contracts, both domestically and internationally. He remains dedicated to supporting athletes to elevate the stature of Japanese football on the global stage.