What we believe in the name of HEROE
In the name "HEROE" the thought to "Continue to strive constantly with athletes" is inside it. "Football" fascinates the world with just one ball. A top athlete who continues to give dreams and emotions to the world by confronting difficultieswith effort and obsession can be called as just the "HEROE =HERO". As the player can become the "HEROE" together with our support, We make effort to become a partner in all aspects. HEROE. Co., Ltd. was built with such a dream.
MEMBERS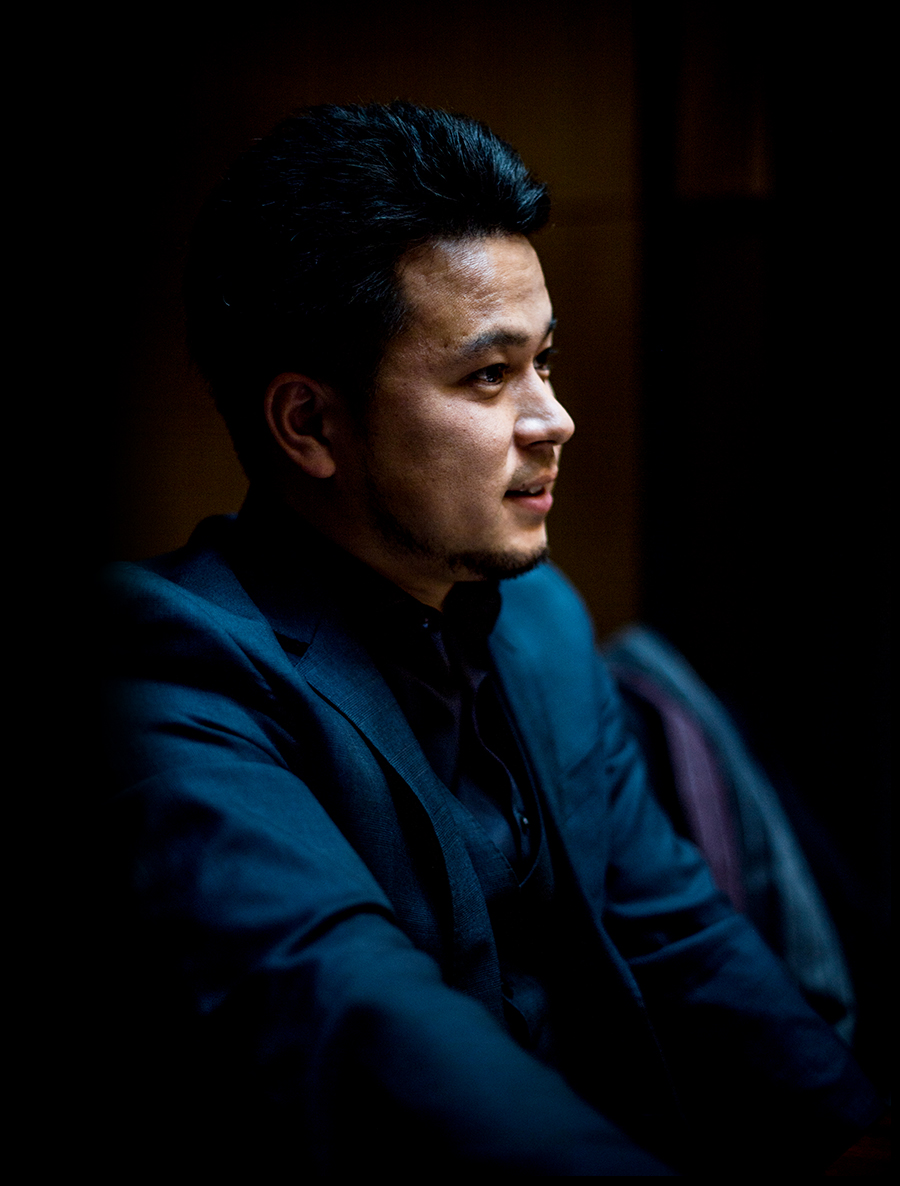 Hiroyuki Honda
President
FIFA / Japanese Football Association certified agent (Acquired in 2013)
From Osaka Prefecture
Started playing football from fifth grade, and encouraged football in Teikyo High School. At 19 years old, traveled to Argentina to make a challenge in football.
2003

Argentina's prestigious Liberty Plate U20 joined

2004

Argentina Pro contract with CA Temperley.

2006

Retired from football due to an Injury of the cruciate ligament and meniscus.

2008

Joined a major agent company.

2012

Established HEROE Co., Ltd.

2013

Became a FIFA certified agent.
Has been handling numerous international transfers such as in Italy, Spain and Asia.

2011

Akihiro Ienaga Majorca transfer (Spain)

2012

Sergio Escudero to FC Seoul transfer (Korea)

2013

Keisuke Honda to AC Milan transferred (Italy)

2016

Suzuki Daisuke to GimnasticTarragona transfer (Spain)
×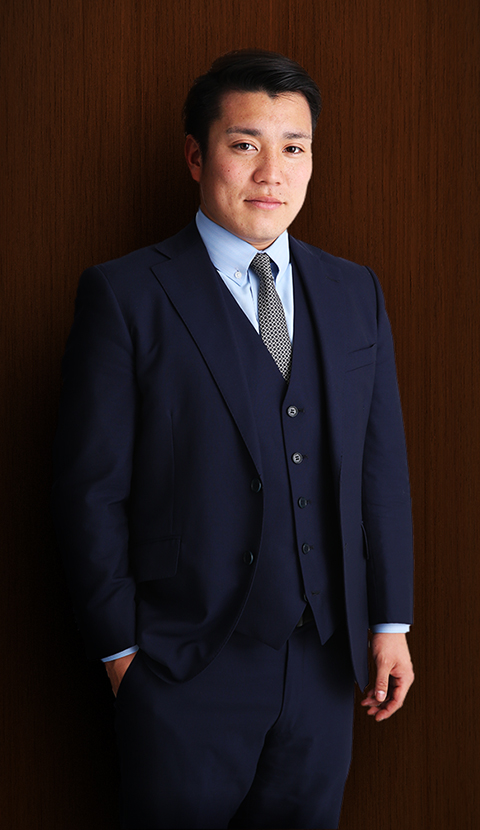 Masaya Ryugo
Senior Manager
Senior Manager
From Aichi prefecture.
Spent the childhood in San Diego, USA.
After coming back to Japan, experienced coaching for kids and in TOHO High School.
2013

Joined University of Central Lancashire in the UK.

2015

After coming back to Japan, experienced setting up a Japanese branch for an American company.

2017

Joined HEROE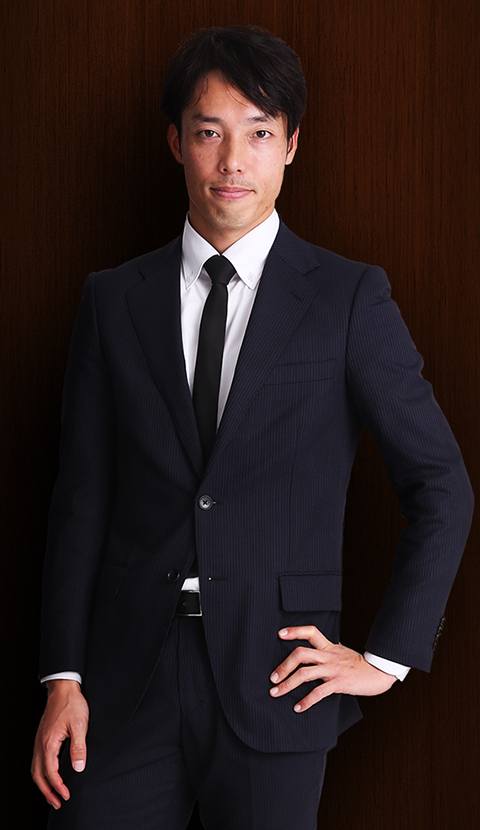 Kousuke Nojiri
Head Scout
Head of Scout
From Kanagawa prefecture.
After graduating from the Wellness Sports College of Japanese, made a challenge to Argentina to become a football player.
2004

Entered River Plate U20

2005

Pro agreement with club- Sportivo Italiano

2007

FC Ganju Iwate

2012

Line Mail Aomori (player and coach)

2014

Work as an assistant president and interpreter at a Japanese company in Mexico

2018

Joined HEROE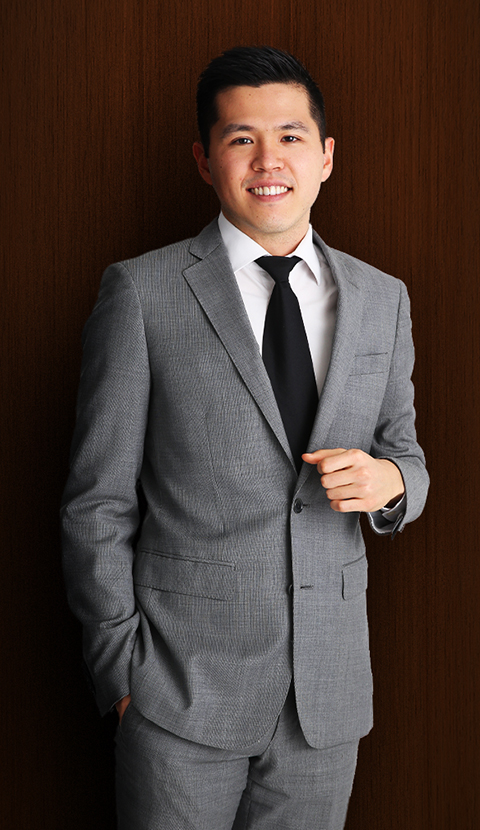 Yuta Ichizuka
Europe Manager
Europe Manager
Born and grew up in Italy.
From elementary school to junior high school, experiences various kinds of sports such as judo, soccer, swimming and basketball. After graduating from junior high school, start working as a coordinator / interpreter for Italian exhibitions, events and World Expos etc.
2013

NHK work, mainly interviewing Japanese players

2013

Meet with Keisuke Honda belonging to AC Milan and gave support language and private life.

2015

Joined SV Horn in Austria.

2016

Contributing to win the 3rd DIV and promote to the 2nd Division (Marketing department).

2017

Joined HEROE (based in Milano, Italy)